Yes, I think that a lot of people in the world and in this country can appreciate this post. I'm grateful for people like Tyler.
the unbearable lightness of huckabeing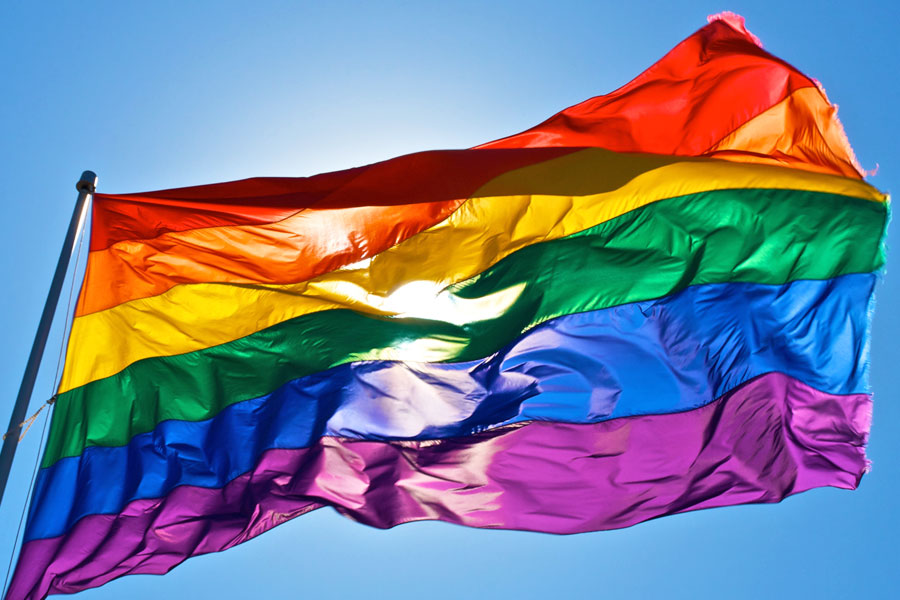 Let's begin with the beginning.
God, having crafted a good world and a very good man to till it, declares that it is "not good for the man to be alone. I will make a helper suitable for him."
A lot of energy has been expended on that word, helper. On the face of it, it sets up a nice little proof text for straight marriage. A man is alone, so God makes a woman and, thus, a cosmic balance is achieved. Let never humanity tip it asunder.
But the more interesting word in "it is not good for the man to be alone" is the word alone. Eve isn't spun into existence for her uterus—the "child bearing hips" modern society imagines all ancient cultures reduced women to—but for love. It is not good for man to be alone.
View original post 2,471 more words